BuySideSports is reader supported. When you click on product links we may earn a commission.
Shoes
Our experts review retro basketball shoes from former NBA stars like Charles Barkley and Allen Iverson to the best recent releases from Giannis Antetokounmpo, Damian Lillard and more. We've rated and reviewed the best shoes in every category. Find deals, hard to find items, and retailer lists. We even cover the best NFL player shoes and cleats.
Shoes
The Top Dwyane Wade Li Ning Basketball Shoes Dwyane Wade is the greatest player in Miami Heat franchise history. His…
Philadelphia 76ers legend Allen Iverson is one of the most exciting and fearless scorers in NBA history. At only six-feet…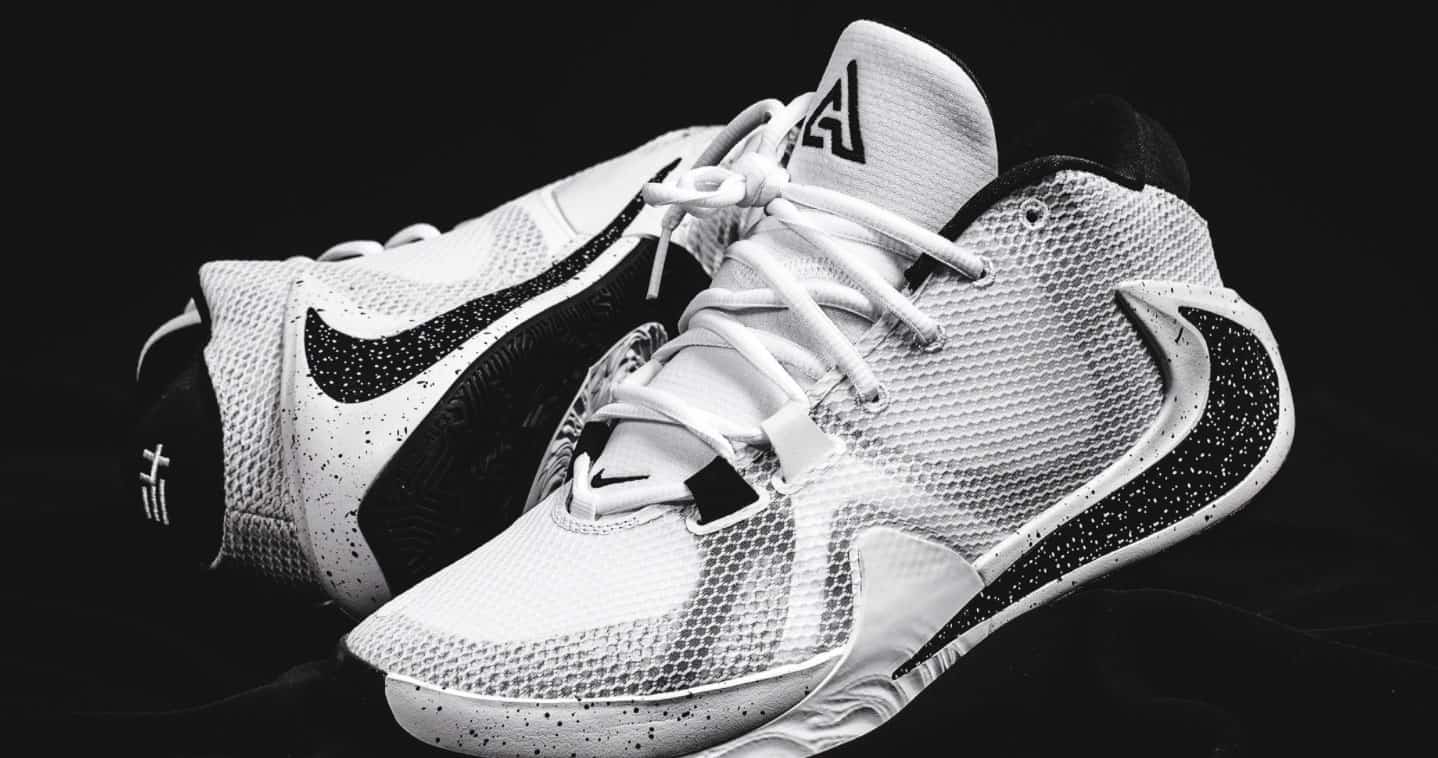 Introduction BuySideSports is all about love and passion for the game of basketball. One player who dedicates himself to his…
Introduction Drafted 5th overall by the Philadelphia 76ers in the 1984 NBA Draft, Charles Barkley is an NBA legend. His…
Introduction BuySideSports is all about spreading the love for the game of basketball. Did you know what the best dunk…
At BuySideSports we love the sport of basketball and we've dug deep to find the best basketball shoes for 2020….